Experience financial clarity with our free consultation! During our complimentary phone consultation, our expert team will assess your credit situation, answer your questions, and provide tailored insights to get you on the path to financial success. It's your chance to explore the possibilities, understand your options, and begin your journey toward a brighter financial future, all at no cost to you. Don't miss out – schedule your free consultation today and start sparkling on the road to better credit!
Unlock your unique financial potential!  We understand that every credit journey is as unique as you are. That's why we craft personalized credit repair plans for each and every client. Our experienced team will work closely with you to analyze your credit profile, identify specific challenges, and tailor a plan designed just for you. Whether you're looking to improve your credit score, remove inaccuracies, or address specific financial goals, our customized approach ensures you get the support and solutions you need. Your financial success is our priority, and our personalized plans are the key to making your credit dreams a reality.
Although we can't guarantee specific results, what we confidently assure you is that the majority of our clients witness remarkable improvements in their credit within the initial 90 days of joining our service. Furthermore, to underscore our commitment to your satisfaction, we offer a money-back guarantee to ensure your peace of mind throughout this transformative process.
Our top priority At Sparkle Credit Solutions, LLC, is our belief  in helping you take control of your credit journey. We are here to assist you with increasing your credit score and rebuilding your credit. Our team is here to help you with any questions.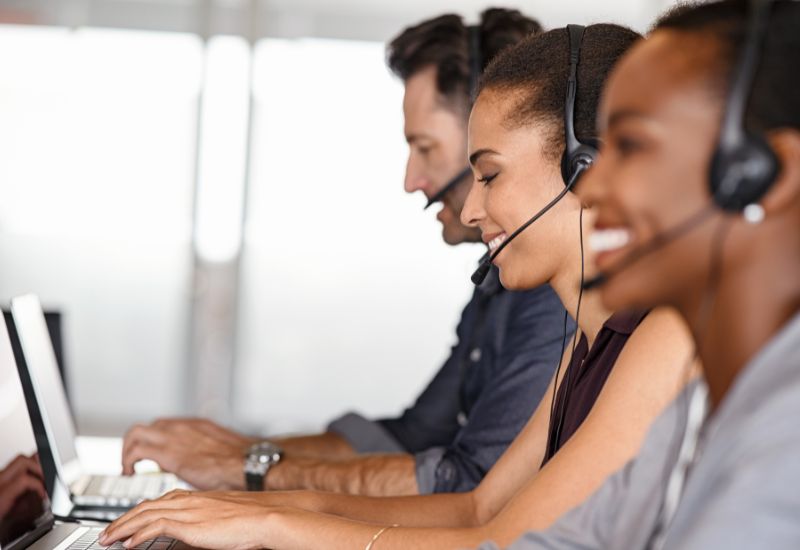 What is Included In the service
Fixing your credit is our goal. We will work hard to correct, update or remove the following inaccurate, misleading and unverifiable items listed below:
E

Late pays

E

Tax liens

E

Inquiries

E

Short sales
E

Collection accounts

E

Identity Theft

E

Charge offs

E

Account sold
E

Authorized users

E

Bankruptcies

E

Outdated

E

Medical bills
E

Repossessions

E

Foreclosures

E

Duplicates

E

Child support